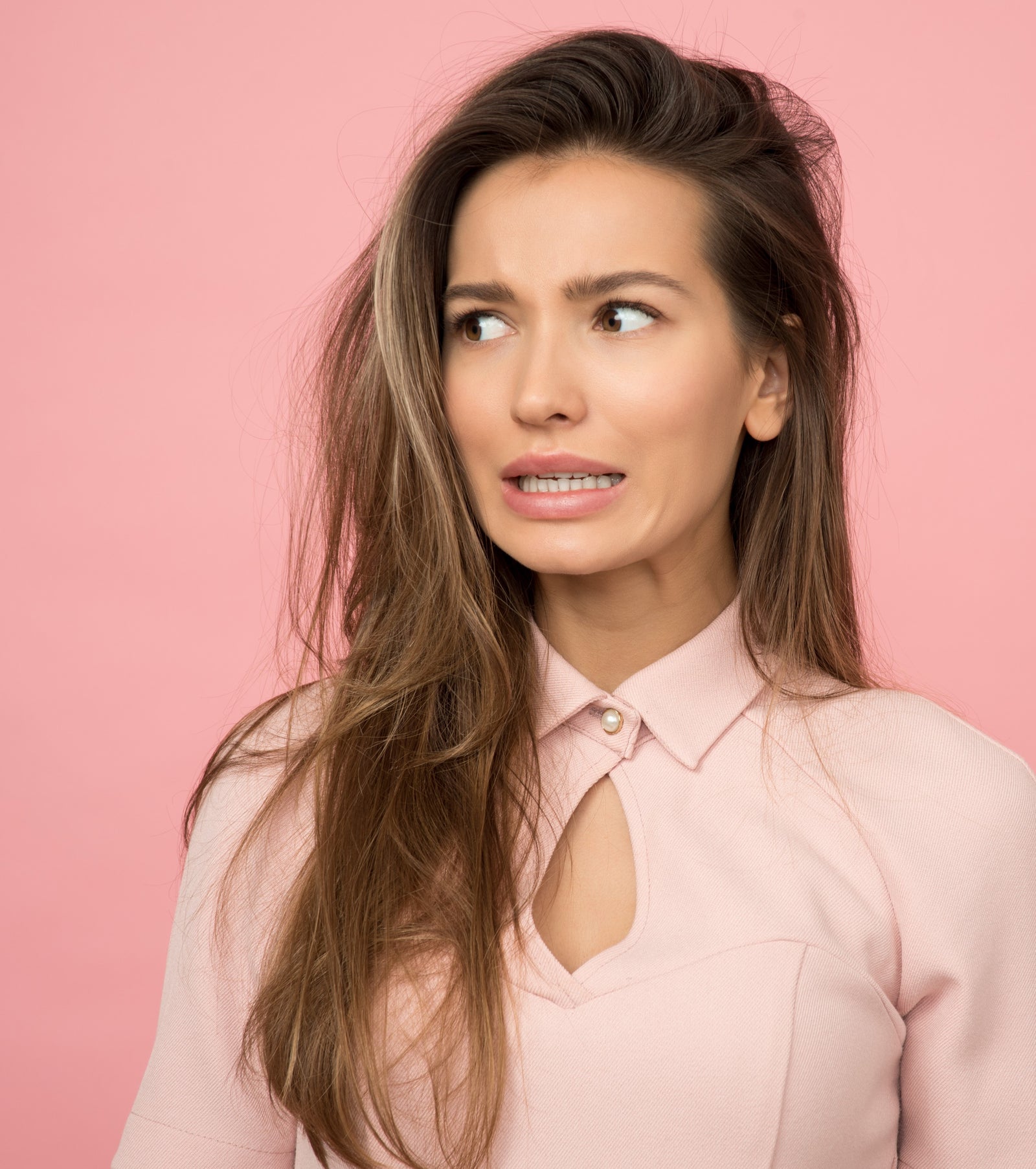 Things in your world are finally lining up, you saved a down payment, you're feeling secure at work and you are just feeling ready!  I still remember how felt when I bought my first home - it was an exciting time.  
I love working with first-time buyers, it's refreshing to see that first-time excitement (never to be matched again) and to you grow along the way.  The evolution from what you thought you wanted to what you ended up choosing can be significant. 
First-time buyers often ask  "should I buy a new home or a resale?" My first answer is
always
the same, "it depends on
what is important to you
".  Now, I understand that is not an "answer"  so let me do my best to explain.
One thing we all know is that one person's 
dream
can be another person's 
nightmare.
For that reason, I avoid categorizing into Pros and Cons.  Instead, I like to educate my clients about both property types and let the you decide if that's a pro or con.   Okay, let's get going…

New Homes
Location:
•
Offers a brand-new community with sparkly new homes and roadways
•
Usually found in the suburbs away from the major hub of the city.  However, you can now find new-built homes closer to the city center where developers tear down old homes and build new ones.  These infills tend to be pricey and are usually found in communities that are in transition. 
•
Neighborhood amenities may not be well-developed depending on how far along the community plan has come. 
•
Depending on the stage of development you might have to get used to living in a construction zone for a while. 
Financial considerations:
•
Builders may offer special financing options. 
•
Typically, more expensive, per square foot than a resale.
•
The price set by the builder is often non-negotiable.  You may be able to negotiate the cost of upgrades. Beware of the show home trap – often these homes have every upgrade and could push the price much much higher than the advertised price. 
•
You will be covered by the New Home Warranty Program. 
•
Appliances are under warranty, and all the surfaces are fresh, clean and new and do not need updating.
•
You'll need to pay GST on the final sales price. * partial rebates may be available.
•
You may be required to pay for landscaping and/or sod or seeding and or fencing – if possible, negotiate these items into your purchase price.
•
Your home will likely be more energy efficient – saving you $$.
•
Many new communities have Homeowners Association (HOA) fees – they cost more but your community will look lovely.
•
Don't be surprised if you're move-in date is delayed, often a builder's timeline can run over.
•
If you purchase early enough in the building process you may get to pick some of your finishings!
Resale Properties: 
•
Established neighbourhoods typically have more developed infrastructure, schools, and businesses.
•
The walkability score of established communities is often higher – it's nice to have the ability to walk to neighborhood stores, schools, community centers, etc.
•
Mature communities typically offer established parks, tree-lined streets, yards with large mature trees and well-established parks and green spaces. 
•
Older communities tend to have more variety in the design and character of the homes. 
Financial Considerations
: 
•
Resale homes are typically less expensive per square foot than new builds. 
•
The price is usually negotiable! 
•
Sales data is available for older communities so you can more easily establish a fair market value for these properties.
•
You will typically spend more on the maintenance of an aging home. 
•
If you do plan on completing renovations (beyond cosmetic upgrades) you will need to budget for the additional cost to bring your home up to current building codes.
•
The home may be less energy-efficient if upgrades have not been completed to windows, furnaces, etc. 
•
Often in older homes, the basement may already be finished, saving you the hassle and cost of doing it later.
•
There is no GST on a resale home. 
•
Resale homes have negotiable possession dates making it convenient for people with specific move-in timelines
•
Your home is move-in ready (although you may be planning updates) so you won't have to wait up to a year to move into your new home.
I always stress that there is no
right
answer to the question. There is no
right
 answer to which type of property is a better choice.  Rather, you need to clarify for yourself what is most important to you, where are you willing to compromise on and what you are firm on, I am always happy to help flush those things out with you based on my experience.  Taking the time to view inventory of both kinds will go a long way in sorting this out ...and let's be honest house shopping is a ton of fun!!  
So, don't rush it, take your time - don't let a seller's market rush you, take notes, ask lots of questions and enjoy the ride! You don't need to find the perfect home- I do not believe such a property exists – you just need to find the perfect home to fit you, and your needs, where you are in your life right now!