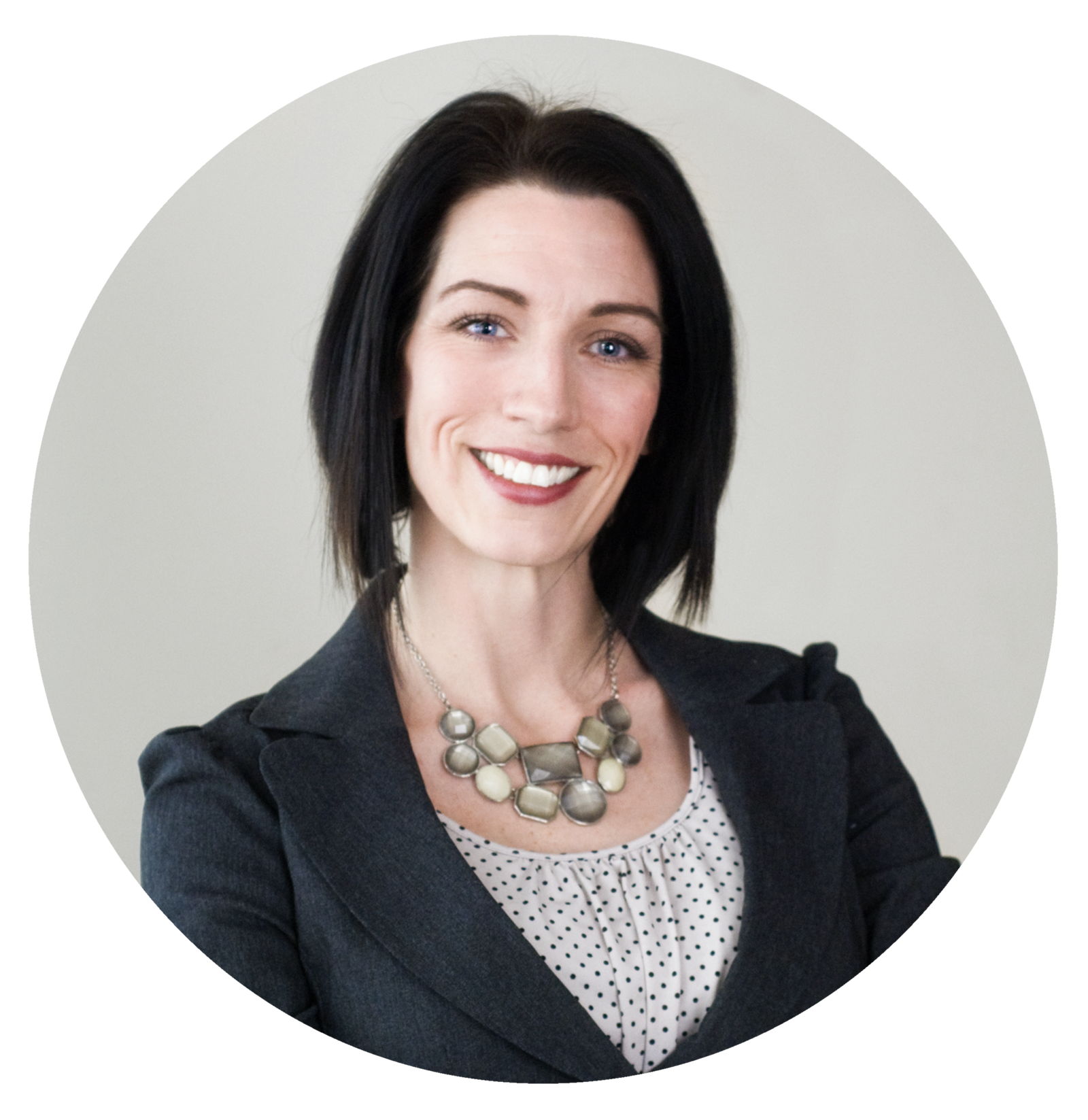 As the Broker at GIL Property Management & Sales Ltd I am able to ensure that my vision for a client focused, "no two clients are alike", customized experience is delivered consistently and seamlessly to all my clients.
When I joined the GIL team as a sales agent in 2012 they had been predominantly practicing Property Management for the past 35 years; providing real estate services primarily to Revenue Property Investors. While this model had proven to be successful I had a new, additional vision for the team and for my practice. 
I actively began educating myself at every opportunity, worked diligently on any and all types of files so to gain experience in all facets of real estate sales. By late 2014 I was determined to push myself and our Sales Department to go beyond our niche market.
From that point on my goal has been to provide a different experience; one that likely cant find at most brokerages.  My clients benefit from a  fully staffed property management team that work closely with me on all my files.  From preparing your house for the market - overseeing and managing repairs, maintenance, renovation quotes & bids through, staging support, custom marketing, vacant property care - all the way to the successful closing of your sale.  My team is smaller than the typical brokerage and that is by design.  When you sell with me our entire team understands your needs, knows your home and exactly how to make the process run smoothly. As my client you will experience the perfect blend of new technologies and good old fashioned "feet to the concrete" style customer service!
On a more personal note, I believe that in order to be successful you need to really know your client; understand more than the market value of their home or their purchasing budget.  Knowing who they are and understanding their needs has been deeply rooted in me from my early career as a social worker.  I am proud to say that my previous career experience combined with my current education, experience and extreme attention to detail and have left me with with the perfect blend of customer focused real estate skills.  You never have to be "just another commission" when you work with me.
A LITTLE "

FURTHER BACK

"GROUND ON ME
.
After graduating from Mount Royal, I took up a career in Social Work and spent 15 years working in a field that I truly loved and found great satisfaction with. Most of that time I lived in BC,  where I was privileged to work with people from all walks of life that were facing crisis. Through this work I was able to really develop my communication, listening and people skills that were so critical in developing effective and meaningful relationships with my clients. 
When I started my own family, I felt the urge to return to Alberta and put down roots in the community I had always called home! In 2012 we returned to Calgary where I overhauled my career path and joined my family Real Estate Brokerage. That first year was tough going back to school, but having been raised by a mother working in the field I had an innate passion for the industry and found it exciting and challenging.