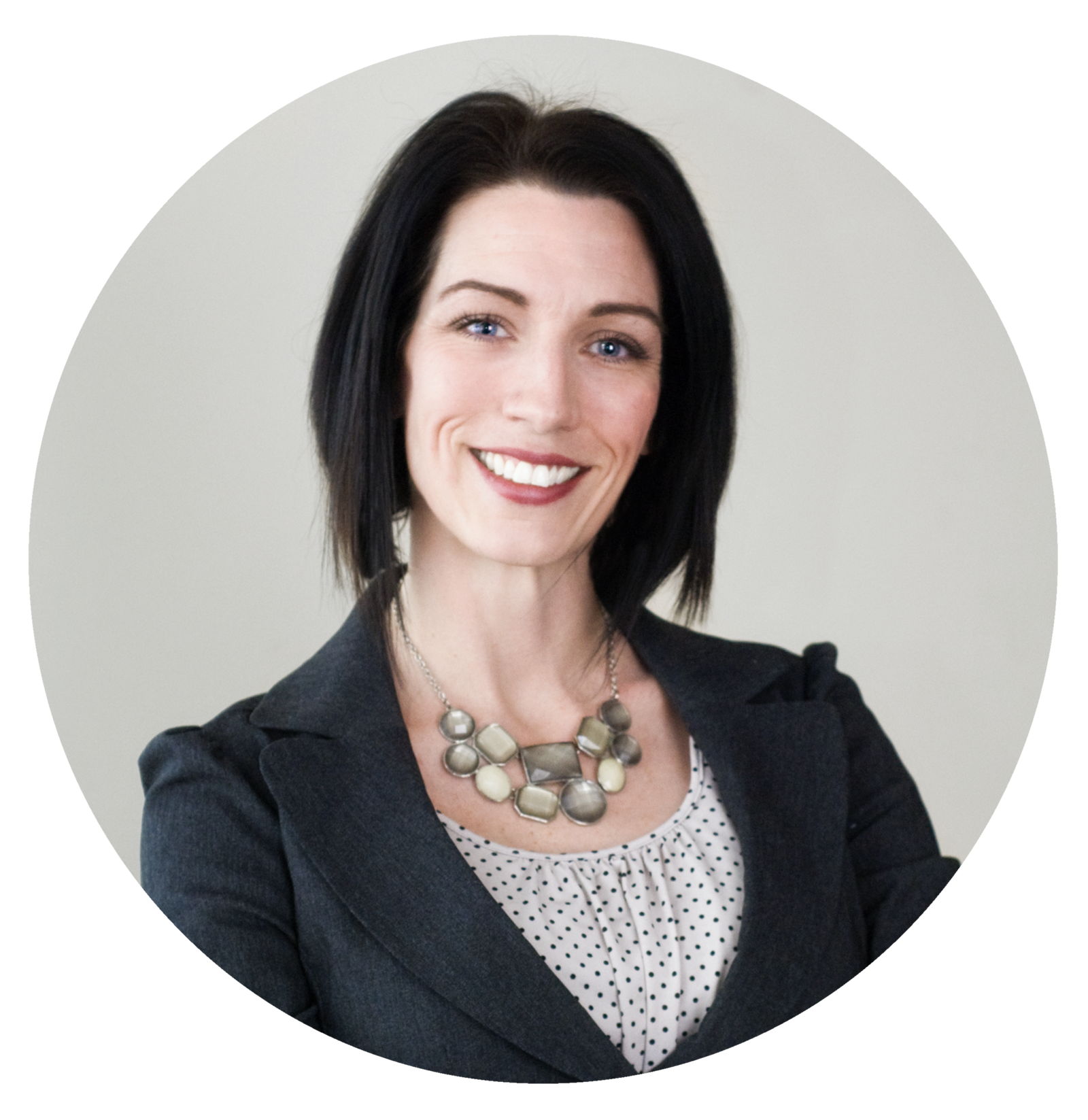 Currently I am the Associate Broker & General Manager at GIL Property Management & Sales Ltd. Gil has predominantly practiced in Property Management for the past 35 years; and providing sales services only to our Rental Property Investors.  In late 2012 we actively begun developing the Sales Department to go beyond this market.  I have been at the head of that effort and will become the Broker of record in 2019.
I am thrilled to share my latest venture; I recently launched my real estate team under the GIL Property Management & Sales Brokerage. My goal is to develop a team that provided customized, highly responsive and intuitive service to our clients throughout the city of Calgary and surrounding areas. Clients experience the perfect blend of new technologies and good old fashioned "feet to the concrete style customer service!
A LITTLE BACKGROUND ON ME
.
After graduating from Mount Royal, I took up a career in Social Work and spent 15 years working in a field that I truly loved and found great satisfaction with. Most of that time I lived in BC,  where I was privileged to work with people from all walks of life that were facing crisis. Through this work I was able to really develop my communication, listening and people skills that were so critical in developing effective and meaningful relationships with my clients. 
When I started my own family, I felt the urge to return to Alberta and put down roots in the community I had always called home! In 2012 we returned to Calgary where I overhauled my career path and joined my family Real Estate Brokerage. That first year was tough going back to school, but having been raised by a mother working in the field I had an innate passion for the industry and found it exciting and challenging. 
If I am not at the office or with clients don't be surprised if you see me at one of our schools volunteering, chauffeuring little people around or grocery shopping to fill the bottomless pits called "the stomach" of my four young boys and husband! 
Broker License - RECA
Residential Property Sales License - RECA
Commercial Property Sales License - RECA
Rural Property Sales License - RECA
Property Management License - RECA
Certified Condominium Specialist - CREB