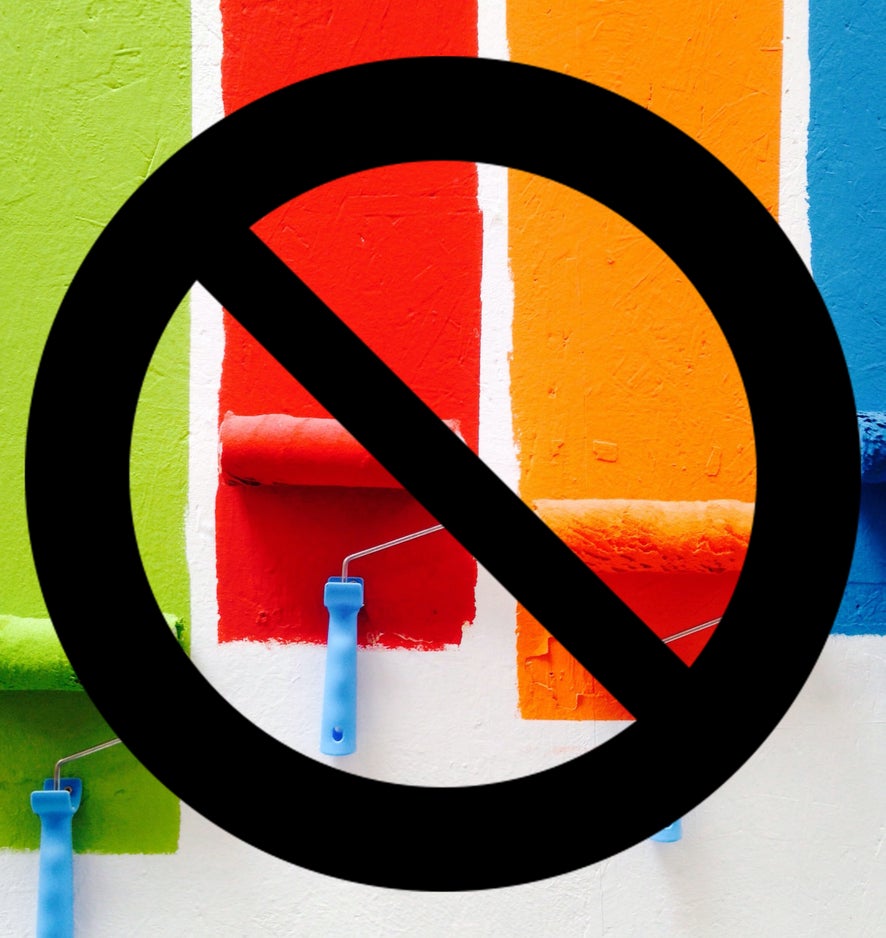 Selling your home can be a daunting task, and it can be hard to know what steps to take in order to make sure you get the best deal possible. That's why it's important to separate fact from fiction when it comes to preparing your home for sale. Here are five common myths about selling a home—and the truths behind them.
Myth 1
: You should renovate the kitchen and bathroom.
Truth
: While a remodel would certainly increase your property value, it's not necessary—especially if you don't have the budget for it. However, there are some inexpensive ways you can give your kitchen and bathroom a facelift without breaking the bank. Consider painting cabinets (preparation for painting cabinets is everything), replacing fixtures and knobs, and refreshing tile grout. These small changes will help spruce up the look of these rooms without all the hassle of a full remodel.
Myth 2
: The interior of my home is more important than the exterior.
Truth
: Actually, first impressions matter! Make sure that your landscaping is well-maintained and that you give your front porch or entryway an inviting feel with tasteful decorations like potted flowers or plants. A good power wash and window cleaning go a long way in making a tired property look fresh - and don't forget to wash that front door! Pick up any debris around the yard or driveway is also key—you want potential buyers to feel welcome right away! 
Myth 3
: There's no need to stage my home if it is already clean.
Truth
: Staging is so much more than just cleaning - although a deep clean is essential!! Taking time to arrange furniture and décor in a way that shows off each room's best features will create an inviting atmosphere for potential buyers. Even if you don't have much furniture or décor on hand, minimalistic staging can still go a long way in creating an appealing environment for viewers. Don't be scared to ask your agent for help and direction in this area- they are with buyers all the time so they know what sticks out poorly and what helps capture buyers!
Myth 4
: Everyone is over granite and stainless steel appliances.
Truth:
While granite countertops may no longer be 'trendy,' they are still classic additions that many people find desirable in homes today. Stainless steel appliances are also timeless classics that will stand out in any kitchen—but if they're outdated models, consider updating them before listing your property to appeal more to potential buyers who might be looking for more modern features in their new home. 
Myth 5
: Buyers can paint over colours they don't like.
Truth:
Potential buyers may overlook some colours they don't care for while touring homes; however, buyers can be overwhelmed by the idea of repainting an entire house and some simply can't envision the room as their own when looking at neon yellow walls. Painting walls with neutral colours will help ensure that prospective buyers focus on how livable each space is rather than how much time (
and money
) it would take for them to switch out wall colours later on!
Prepare the Right Way
Selling your home doesn't have to be stressful. With these tips in mind, you'll be one step closer to getting top dollar for your house.  If you've been thinking about selling your home, reach out and I'll be happy to answer any of your questions. I can assist you step-by-step to prepare your property so it shines!