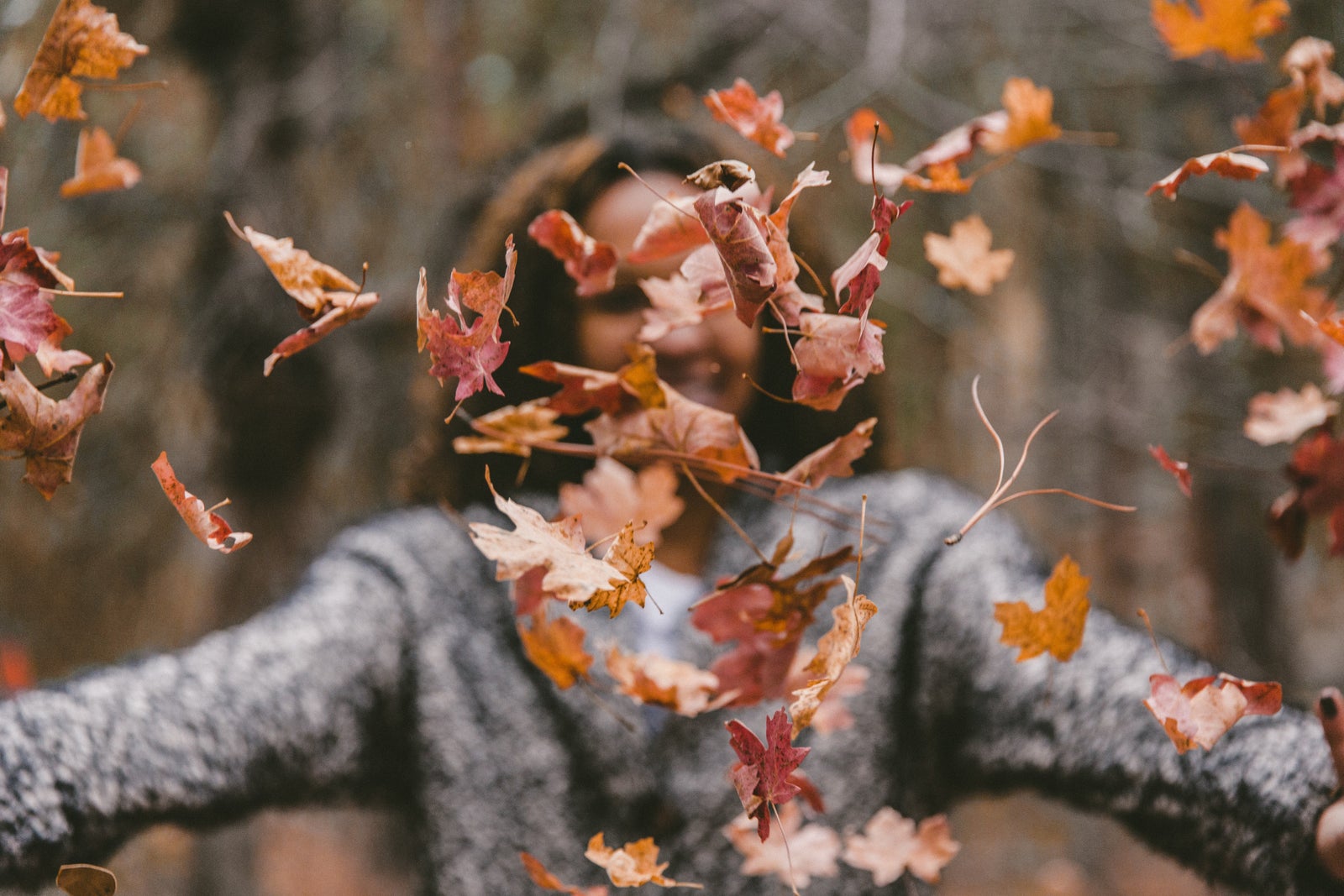 Have you missed your opportunity?
We often hear a great deal of hype about the "Spring Market" when it comes to selling a property. As a seller, you can easily be misled into believing that Spring & Summer are your only real opportunities to sell your property at a good price. Well, this is not the case – if you look at sales numbers over the year – yes, the number of transactions is higher in most cases, but they don't just stop after Labour Day weekend and magically begin again in spring.
Selling property in the fall and winter is just different.  Your day to day expectations need to adapt to a new season but your responsibilities as a seller remain the same!  Let me explain.
Showings typically decline in number and you will experience fewer feet through the door – this is ok though because although there may be fewer people through the door the buyers that do come tend to be serious and more prepared to make an offer.  Anyone willing to bear the elements of wind, rain or snow is more likely not to be out "just-looking". So, although the numbers may be down, remember that it just takes one!
Lower Inventory means Less Competition.
As with fewer buyers in the cooler months, there are also fewer properties on the market.  There are several reasons that sellers pull their properties off the market –  they have fallen victim to the ideas that properties don't sell in the fall/winter,  personal preferences such as not relocating during the school year or even the decision to rent a property out to cover higher winter operating costs. Whatever the reason sellers may have to pull their property off the market it still results in the same benefit to you = less competition. 
Wearing dual hats as a Realtor and a Property Manager I can tell you that January & February are traditionally the highest months for corporate relocations. Executives that relocate are often in a time crunch and can be receiving a special relocation package from their employer that includes financial assistance with purchasing a new home. Granted in Alberta's current economic climate this may not be the most relevant point right now – but as a true Calgarian, I am confident that this sage advice will once again prove valuable to you as a reader once Alberts is back on top of its game.  
Put your best boot forward!
Okay, so you have adjusted your expectations from the "busy" viewing season, your family is back to their school and work routines and now you can relax a little more after that crazy summer right? Well, I would have to say you are wrong! While I am not promoting the idea of becoming a stressed-out basket case seller, you do need to remain vigilant about the way your property is presented to potential buyers even on the coldest of days!  Here are a few quick tips to make sure your house outperforms others in the fall/winter market. 
C

u

rb appeal is still a priority.  Make sure the yard is neat and tidy, leaves are raked, snow is shoveled. When flowers die replace them with mulch for a clean look. Think about adding a touch of season cheer – a nice fall colored wreath to the front door or twinkling lights that frame the entryway.
Early fall is a great time to do some exterior maintenance
. Pay close attention to the entryway as it makes a big first impression and don't forget areas lurking behind those big bushes in the front beds – as soon as the leaves fall they will be far more visible – a little paint goes a long way!  Clean out the gutters and make sure they are in good repair.
Seasonal photos.

Make sure you have a nice set of Spring & Summer photos of the property.  Your Realtor should include these in the advertisements & brochures to help buyers envision the yard in its very best state and give them something to look forward too.
Light & Bright.

 

Before leaving our property for a showing make sure the windows covering are wide open and all the lights in your home are on.

 

This includes under cupboard lighting, walk-in closets, storage rooms, etc.

  Replace any burnt-out bulbs or low light bulbs so that everyone is bright and beautiful.  

Don't let a dark dreary day outside set the same tone for inside.
Seasonal Decor.

Be strategic in your Seasonal Décor - less is more!  While you may love to drape your entire yard in cobwebs, fill your foyer with hay bails or blanket your mantle in your prized Santa Claus figurine collection – not all buyers will appreciate, or look past, your efforts.  It can be a tricky balance between living your life and selling your home.  Just the same as you removed too many personal items and family photos to prepare the home you need to be just as careful with seasonal décor.  Not all buyers may observe the same holidays or can see the unique elements of your home through the distraction to appreciate the home itself.  If you are unsure

how much is too much

ask you Realtor for advice. When considering "non-holiday décor' think about playing up the features of your home that appeal in cold months.  A woolly blanket draped on a chair near your (cleaned out) fireplace, for example, screams cozy comfort to buyers.
Energy Efficiency

.  If you have taken the time & money to invest in your home to make it energy efficient then there is no time like the cold months to highlight these to potential buyers!  Make a 'highlights list'  and leave it for buyers to review when in your home; if you can include a chart of sorts outlining the cost-saving it could be a real clencher between your house and the one down the street for that budget-savvy buyer.  Saving on energy costs is always top of mind in the cooler months!
Be prepared.

Make sure you are ready for the cold weather, it can come out of nowhere here in Alberta!

  

Getting your furnace serviced so there are no surprise breakdowns on the day of a showing. Weatherstripping in good repair so the buyer doesn't get an unexpected rush of cold air after closing the door behind them. These simple but important items tend to make it to the top of the concern list in the winter.