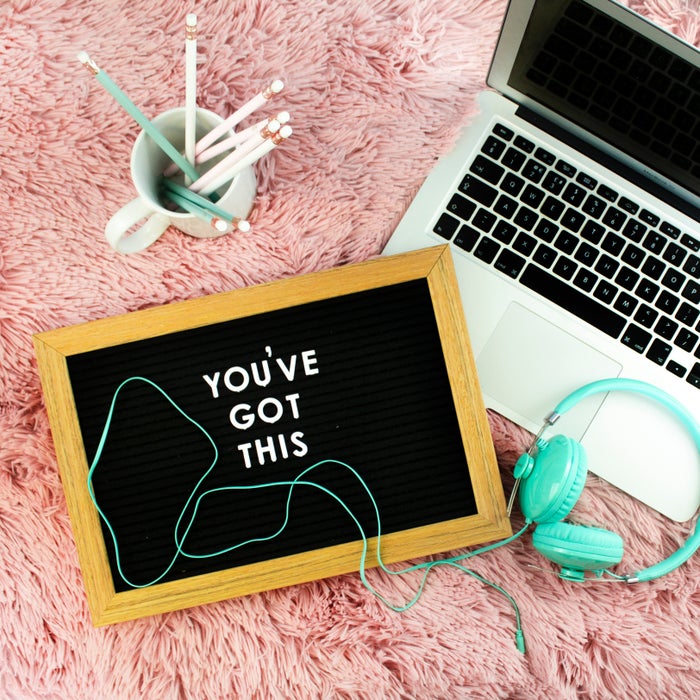 For several years now I have had all the best intentions of creating a blog that is the perfect balance between interesting insights, useful real estate information, and why I think makes Calgary such an amazing place to live and raise a family!  So this year I added something new to my 2023 "
New Year's Resolution List
" this year I will carve out the time for the blog!
In planning for my blog I came across this quote by Mike Buche
r "
Blogging is about a conversation, not a code"
when it hit me... I'm pretty good at conversation! I'm great at connecting with people and keeping things real.  In fact, if you were to ask anyone that knows me they would likely tell you I
always
have something to say! So I figure if I approach blogging like that it should be manageable.
So today is the 
"official launch"
of
my blog!  I will fill it with things that I could easily see myself chatting about with friends, clients, and colleagues. So I hope to see you commenting and sharing what it is you would like to see more of!
Cheers,
Kristi