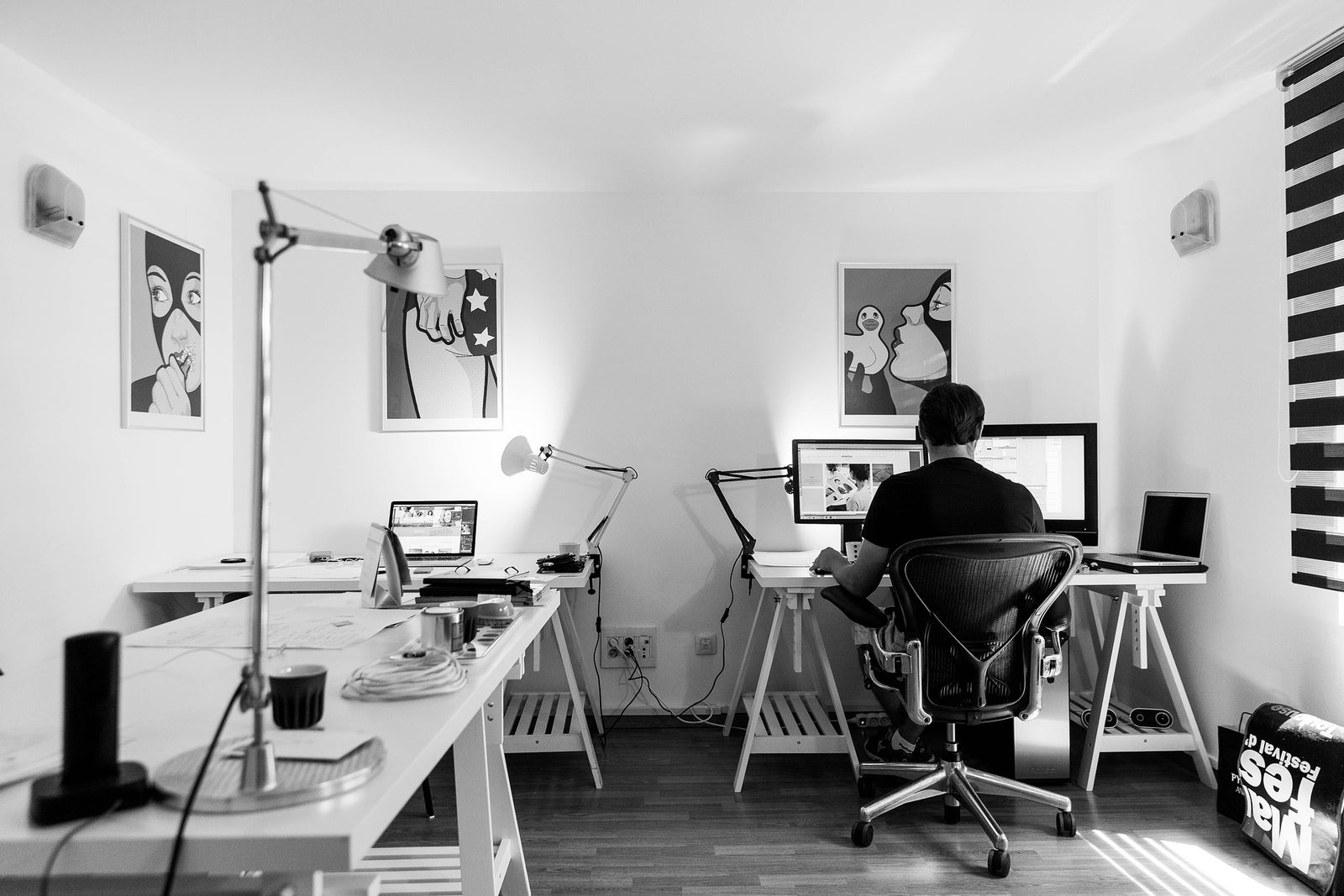 Working for yourself... doing what you love… and living the dream!
Self-employment can certainly be the answer for those searching to structure their own work-life balance. With the never slowing world of advancing technology and a global market available via the internet more and more Millennials,  are creating their own opportunities, be it with small start-up companies, fulfilling a niche market or simply working on a contract basis to ensure they remain in control of that balance. 
Earning a living this way can be rewarding and "mostly" straight forward. However, there are times when being self-employed can make things more difficult or require you jump a few extra hurdles to get to the finish line. Perhaps the most obvious would be when you are looking to secure a mortgage. It can be a little frustrating and sometimes confusing especially when you are already confident about what your wallet can afford.  
To shed some light on the process, I have asked,  
Mike Cameron
-

Mortgage Advisor
with Dominion Lending Centre
s to share an article he recently wrote with my readers. 
Without further ado... here is what you need to know..
Mortgage Lending for Self-Employed Individuals 
By Mike Cameron
Canada Mortgage and Housing Corporation (CMHC) has introduced new changes 

designed to make it easier for self-employed people to get a mortgage. The new changes made public last week, are designed to give lenders further guidance and adaptability as it relates to self-employed borrowers. Implementing these changes, CMHC said several factors could be used to support a lender's decision in providing a mortgage to someone who's self-employed. For example, self-employed individuals who have been operating their business for less than two years or have been in the same line of work for less than two years. Those considerations could include the acquiring of an established business; sufficient cash reserves; predictable earnings; previous training and education. There's no doubt about it, the burden of income documentation for the self-employed is more complicated than what it is for salaried employees. But the reason for the higher level of documentation is that the process for lenders to calculate self-employment income is more involved. By knowing how mortgage lenders calculate self-employment income, you'll be in a better position to provide the necessary documentation. As well as having a better understanding of why it's needed.
How Long Must You Be Self-Employed?
To read the full article 
click here!