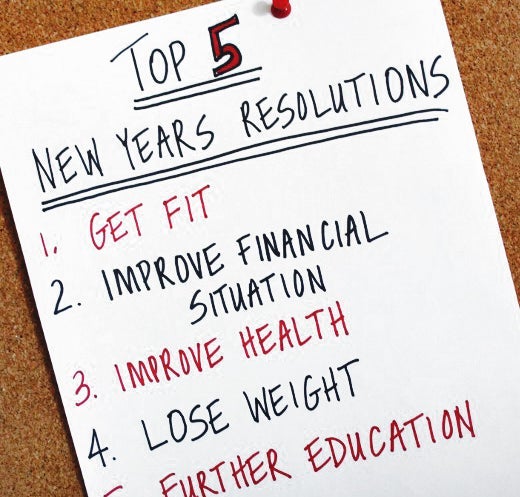 So here we are, the second week of January, -25 bone chilling temperatures and already clinging desperately to hold on to our standard new year's resolutions.... finances, health, family. Now, don't get me wrong, I agree these are important and worth rekindling each year.  But I wonder, have you thought about making a resolution that challenges you to step out of your box - push your comfort zone a wee bit? I think these are the things that keep us on our toes, push us to grow and can bring some
zing
into our everyday routines!
I plan to kick off 2018 with a new adventure! I'm a big believer in knowing your neighbors, building community and I
try
to keep it local whenever possible. I have lived in this part of the NW for a few years now and I was starting to realize that even though I feel this way I haven't managed to develop that
"connection"
with my area yet. Realizing this, I went in search of an outlet that would help me get to know who's who in the area. My goal this year will be to learn more about what the area has to offer my family, friends and clients. I have always
felt
like it's a great place to live but I need to be able to better articulate
why
! 
Solution
! I am excited to work in partnership with
Parkbench
to bring 5 of my local communities each a
"one-stop, locally focused, locally relevant"
website that will showcase the community! I love to meet people and spend time chatting, so this is a great marriage between that and my internal undiscovered media personality! :) 

I want to hear from you - so I can make it as relevant to the community as possible!! Do you know an organization, a business, an educator, or just a great community member that you think should be acknowledged?  Then please contact me and I would love highlight them for the site - free - no strings attached. 
So, I challenge you to get busy - plan something that will 
stretch your norm
, rejuvenates your
sense of curiosity
and
makes you happy
all at the same time!
Happy New Year!
Kristi 

EDGEMONT - CITADEL - ARBOUR LAKE - ROYAL OAK - ROCKY RIDGE